Founder, CTO
Sean Hacking
Growing up in a small town tucked in the Nor-Cal mountains, his dedication to both engineering and bikes came to be. From being carted by his parents in bike trailers at a young age, to building his first e-bike as a teen, bikes have always been a passion.
After studying Bio-engineering at UC Santa Cruz he worked in R&D and DNA mass production but his passion for bikes was always there.
While renting bikes in Taiwan , his chain broke in a busy intersection and threw him to the ground. He thought that there must a better, more reliable drivetrain available. He discovered belt drives but hated that you needed a special bike to install one. Upon his return he wasted no time tackling a longtime hassle with drive-trains and Split Belt, our first product, was born.
Thus, the company was formed and the dedication to make biking hassle free for the masses began.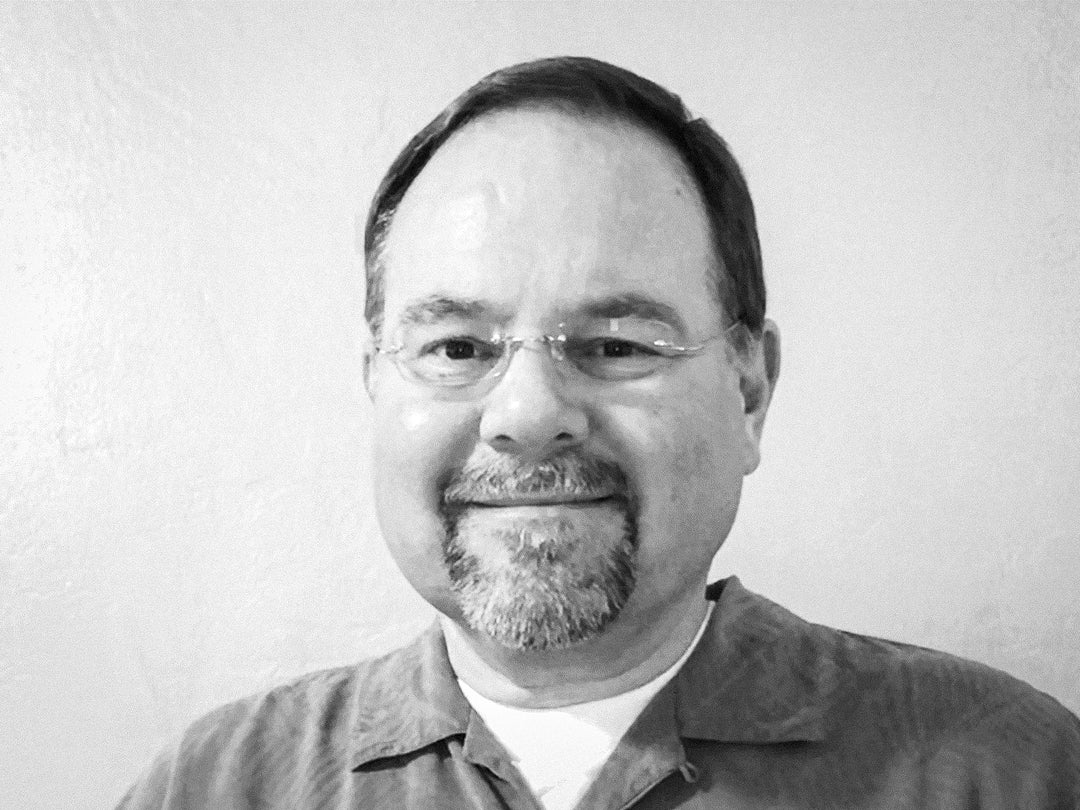 CEO
Kelly Burr
At 4 years old and before he could ride a bicycle, Kelly learned to ride a unicycle. Since then, he's continued his passion with wheels one way or another.
He brings 37+ years of international business experience to the team. From having worked in bike shops in his teen years, working as a VP of Operations and Product for a major bicycle manufacturer, to running his own company. Kelly is an expert in international business, and brings sourcing, production, negotiation, distribution, sales, operations, business acumen, and much more to Veer.
If Kelly isn't in the office, he's either, playing on something with wheels, laughing, burning turns in the snow, or with his family. 
Business Manager
Katrina Mounivong
Growing up in the Northern California mountains, the outdoors have always been a constant in her life. It wasn't until studying Biochemistry and Managerial Economics at UC Davis that biking became so integrated with her life.
Hopping on her road bike to get from class, to work, to the rock gym, riding everyday was natural. Being a busy student though, bike maintenance was hard and a rusty chain was common. Hence, came the dedication to the growth of such an exciting new business with belt drives.
Curiosity for learning is a constant in Katrina's life. She helps keep the team on track with what needs to get done, but you can also find Kat in the shop taking apart bikes and grilling the team with thoughtful questions.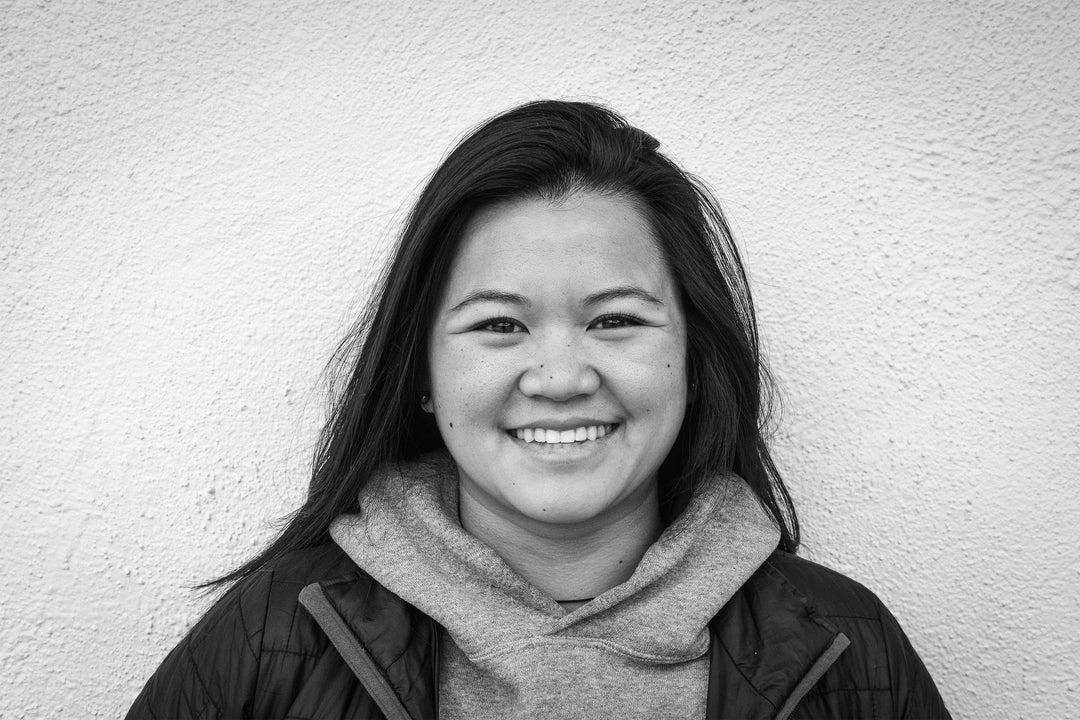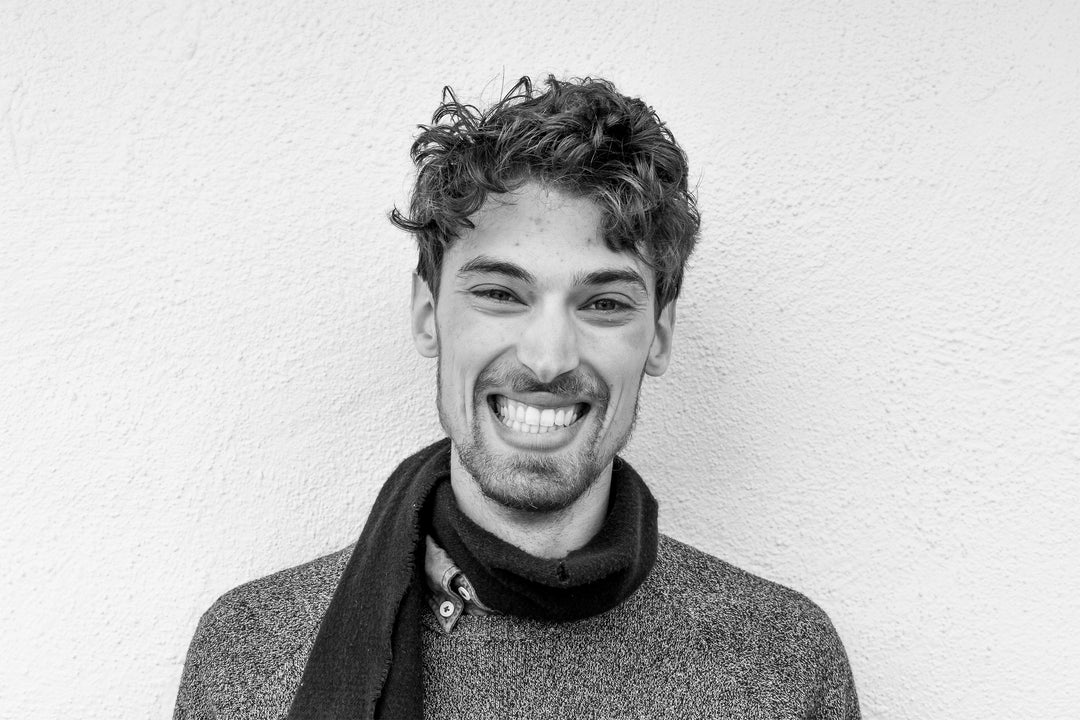 Lead Product Designer
theron Hawley
If anyone knows the plethora of bikes in Marin, the need for a great scarf, and attention to details, it's Theron. 
A Marin native, Theron grew up playing Warhammer and trekking the abundance of trails in the bay area mountains. Waking up at 3am to hike for the very best view of a Blood Moon is pretty normal for him.
After studying at Santa Clara he took his knowledge to complete a Product Design Masters program in Spain. Theron brings his design talents to his passion for board games. He's designed and lazer cut his own Catan board and has a side hustle of selling optimized gamepiece bags he designed himself. When he finds interest in a product he goes to no end to develop it the very best way it can be done. 
Mechanical Engineer
Brett Hecker
Don't you want to try and make everything yourself? That's the passion and goal that Brett has strived for since age 4. What started as playing with Lego suspension systems became automated home lighting, multi-functional cosplay props and projects of all sizes. It was their time at UC Davis that the appreciation for the bike was reborn, and Veer where they have a chance to share that love with the world.

When not figuring out how to make a Veer belt-equipped bike your next purchase, you can catch them riding their Celeste 89 Bianchi on the roads of Sonoma County, getting tags with friends on the Nerf field, and 3D printing everything under the sun.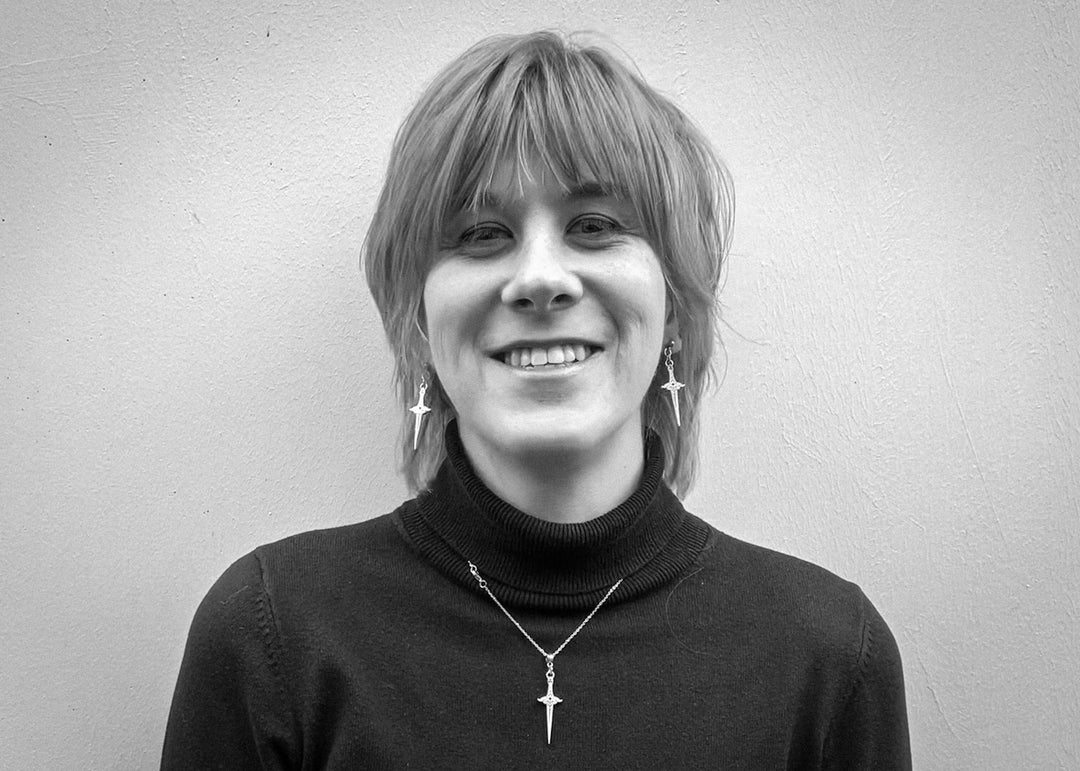 Graphic Designer
Kayla Lopez
No one can talk about how incredible the lighting is at a random hole in the wall cafe like Kayla. Her fan girl like appreciation for visuals energizes her own work, which dives into digital and fine art. 
She always has her camera, a sketchbook, and microns nestled into her Watershed Drybag ready for anything to be created, wherever. 
She studied Art at UC Santa Cruz and was deeply ingrained with Kayak Club and the Recreation Department. After years of raft guiding on the American River, crushing waterfalls in her kayak, and shooting video in Chile for California Women's Watersport Collective, she is now dedicated to displaying the story of Veer through design. If she's not on her motorcycle she's on a belt bike. Keep a look out for any of Kayla's classic puns on our social media.