An Advanced Chainless, Seamless Cycling Experience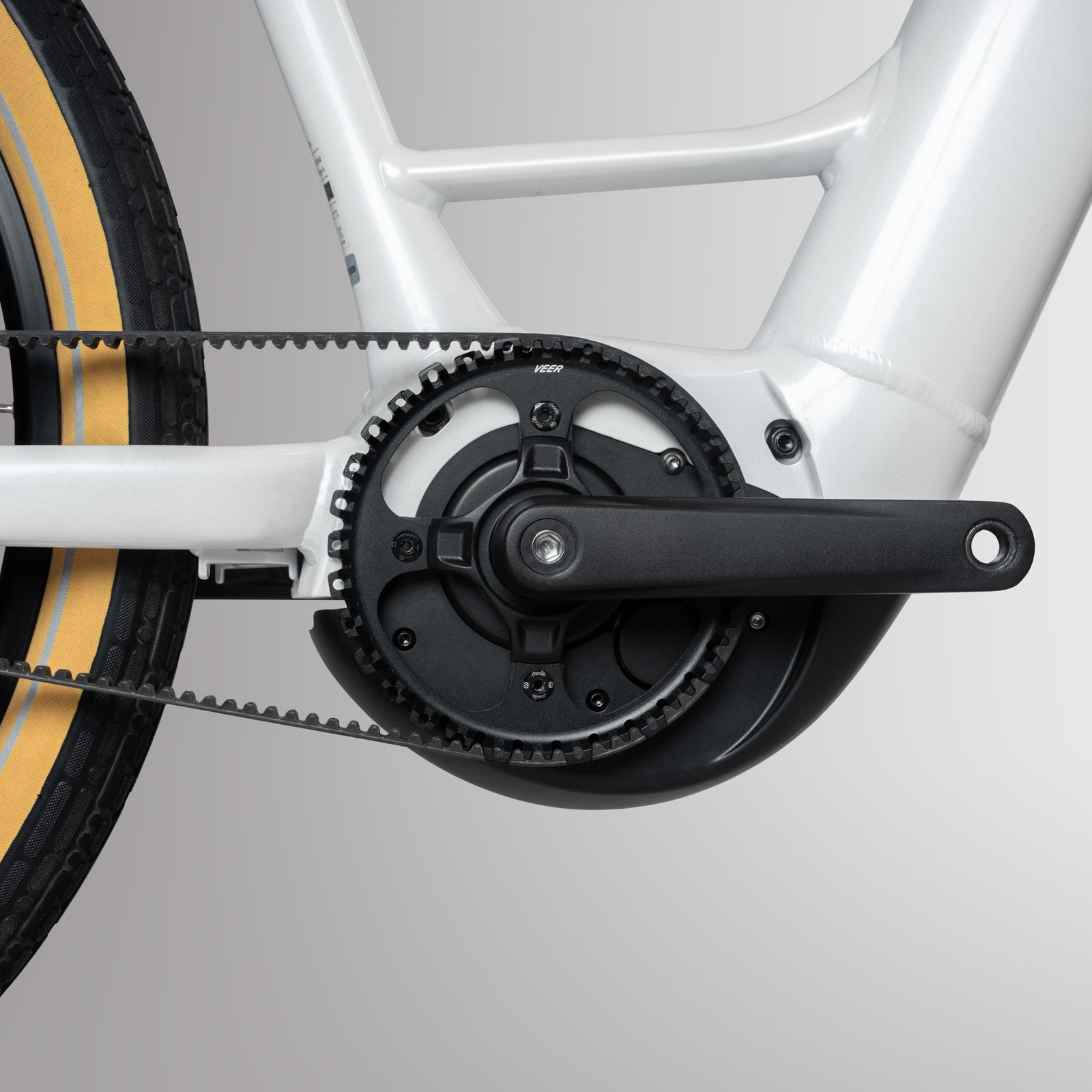 A Belt-Driven Future Over Chain Bikes
Engineered for electric applications. Highly durable. Low Maintenance. Safe and Reliable.
Offering a wide range of products for all the major motors and hubs on the market, including Bosch, Bafang, Shimano, and Enviolo. Using a high powered motor? We've got a solution.
High Quality Components
Giving your riders what they want
Expertly Built to fit your Cycling Needs
Veer belt drive Bicycle Solutions
We engineered the first spliced belt drive that can be installed on traditional frames and riveted back together. No frame split needed.
We also offer traditional, looped belt solutions, even for high powered applications. Choose from our wide range of belt drive options for any of your drivetrain needs.
Have a specific bike model that needs a creative solution? Our talented team of engineers can help curate a drivetrain solution for you.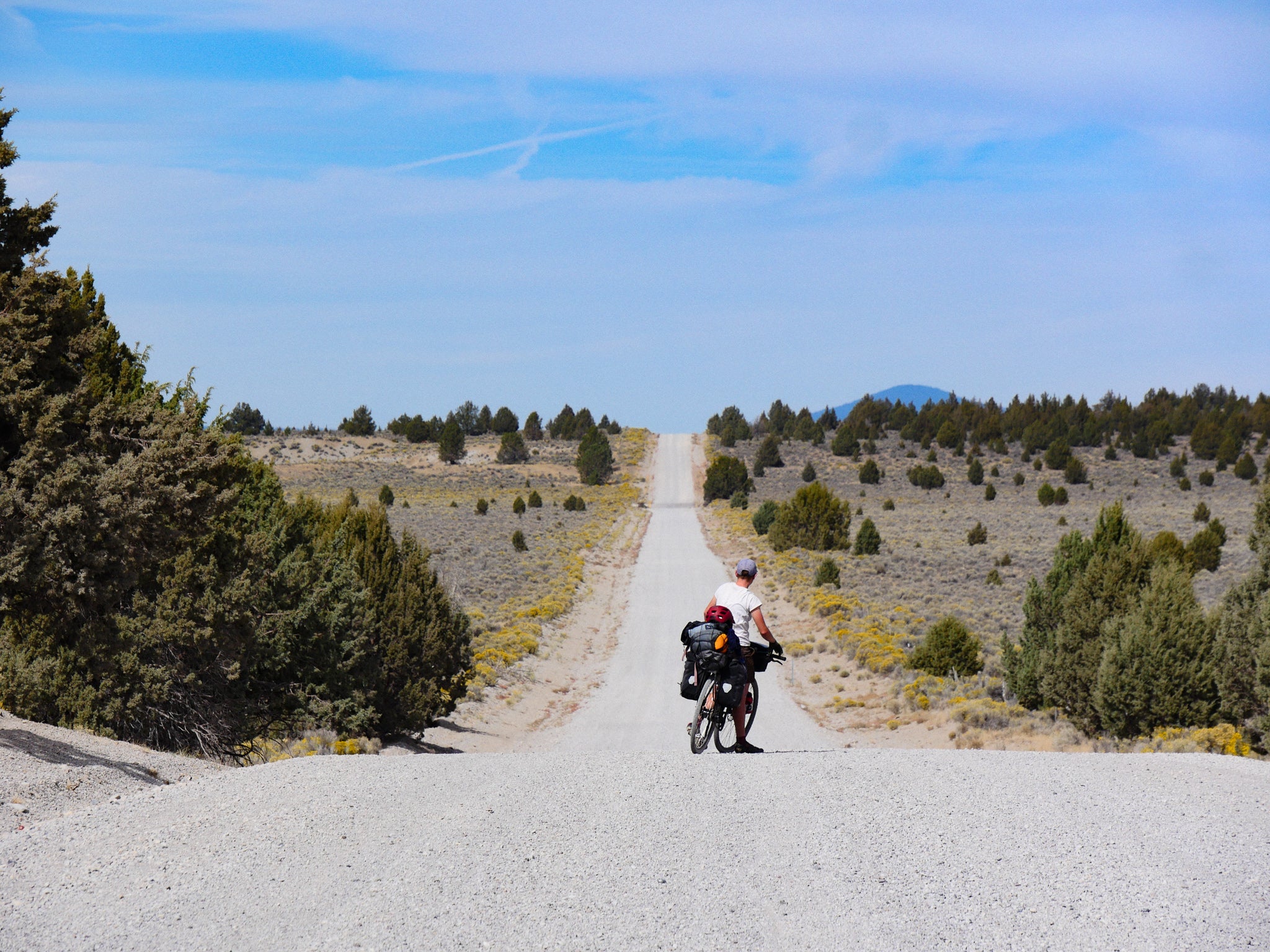 Humble beginnings
takes you anywhere
When Veer began, founder Sean Hacking wanted to provide easier access to every rider. Now, companies see how Split Belt can provided that on a larger scale.